Buy Your Retirement Home Now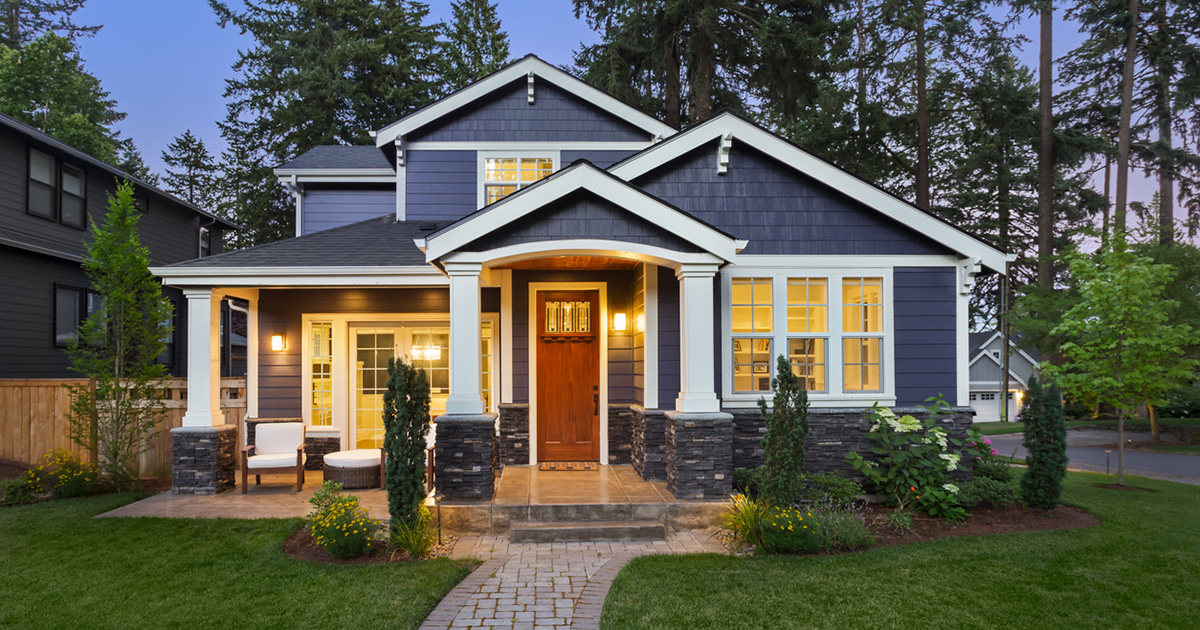 Maybe you're not ready to move into it but that doesn't mean that you shouldn't take advantage of the present opportunities to acquire the home you want to live in during retirement. The combination of the low mortgage rates, high rental rates, positive cash flows and tax advantages can help you get it paid for by the time you're ready to move into it.
Your tenant could literally buy your retirement home for you. One idea would be to finance it with a 15-year loan that will have a lower rate than a 30-year loan and it will obviously be paid for in half the time. With every monthly rental check from your tenant, you make the payment on the mortgage which includes a portion that reduces debt and builds equity. Even if you don't have the home paid for by the time you retire, your equity will be larger.
Consider you sell your current home which could be paid for by then when you are ready to move into this retirement home . Taxpayers can exclude up to $500,000 of tax-free gain for a married couple. That profit could be used to fund your retirement.
Even if you don't retire to this home, it could be a placeholder to control the costs of the home you do move into. For example, you could buy a home in a destination location now, rent it out and build equity in it until you're ready to use it as your principal residence. That home would have kept pace with other homes in the area so that you would not be priced out of the market you want to retire to.
With home prices and mortgage rates certain to rise, this may be one of the best decisions you can make. We want to be your personal source of real estate information and we're committed to helping from purchase to sale and all the years in between.
Contact us if you'd like to talk about the idea or if you need a recommendation of real estate professional in another city.